A Little Story About Me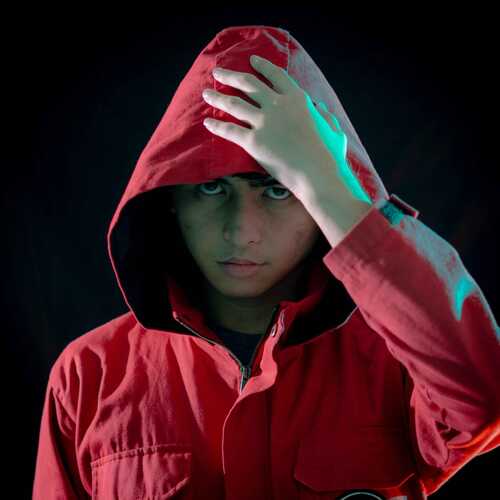 Hi, I'm a Software Developer from Bandung, Indonesia.
An Introvert who love exploring new tech. Working on a Day Job as Livestream Enginner at Vidio and Mostly doing some side project at Night, of course when i'm not grinding for Apex Legends and Valorant.
Have been really interested with Computer Science since 6th Grade, and have been self-learning about Programming on 8th Grade. From a simple HTML Static Page, developing basic Point-of-Sales software into creating my very first FPS Game with FPS Creator.
Getting more focus on Software Engineering when i'm going into the College, and start to have interest in learning C/C++ and low level / bare metal stuff.
For the most of my work stuff and side project are done using Ruby and C/C++, familiar with other language such as Python, Javascript, C# and much more but rarely using them except for certain needs